Onlinius helps organisation to increase their business and customer satisfaction.
We help you with your online presence. But that's just the start. Once your traffic increases we make sure you get more revenues by also optimizing the steps ahead.
More visitors is just the start of the journey. Our next focus is how to create the perfect visitor experience by using our experience boosters, make sure your customers can get in touch with you and we help you to organize your processes so you can handle more customers and orders in less time!
Create your online account and enjoy the benefits of our plans!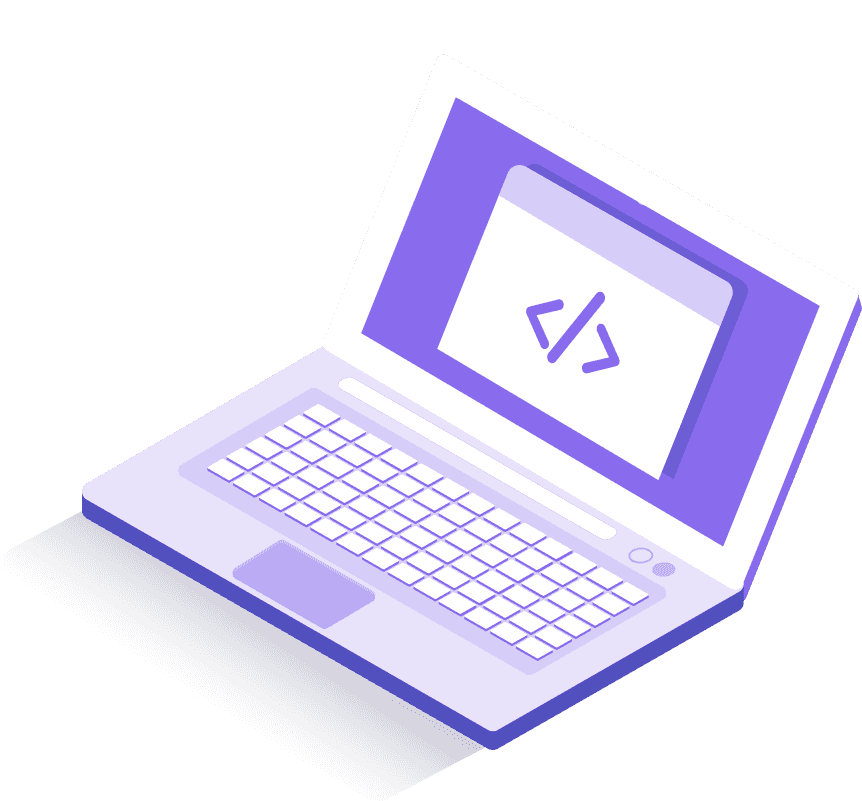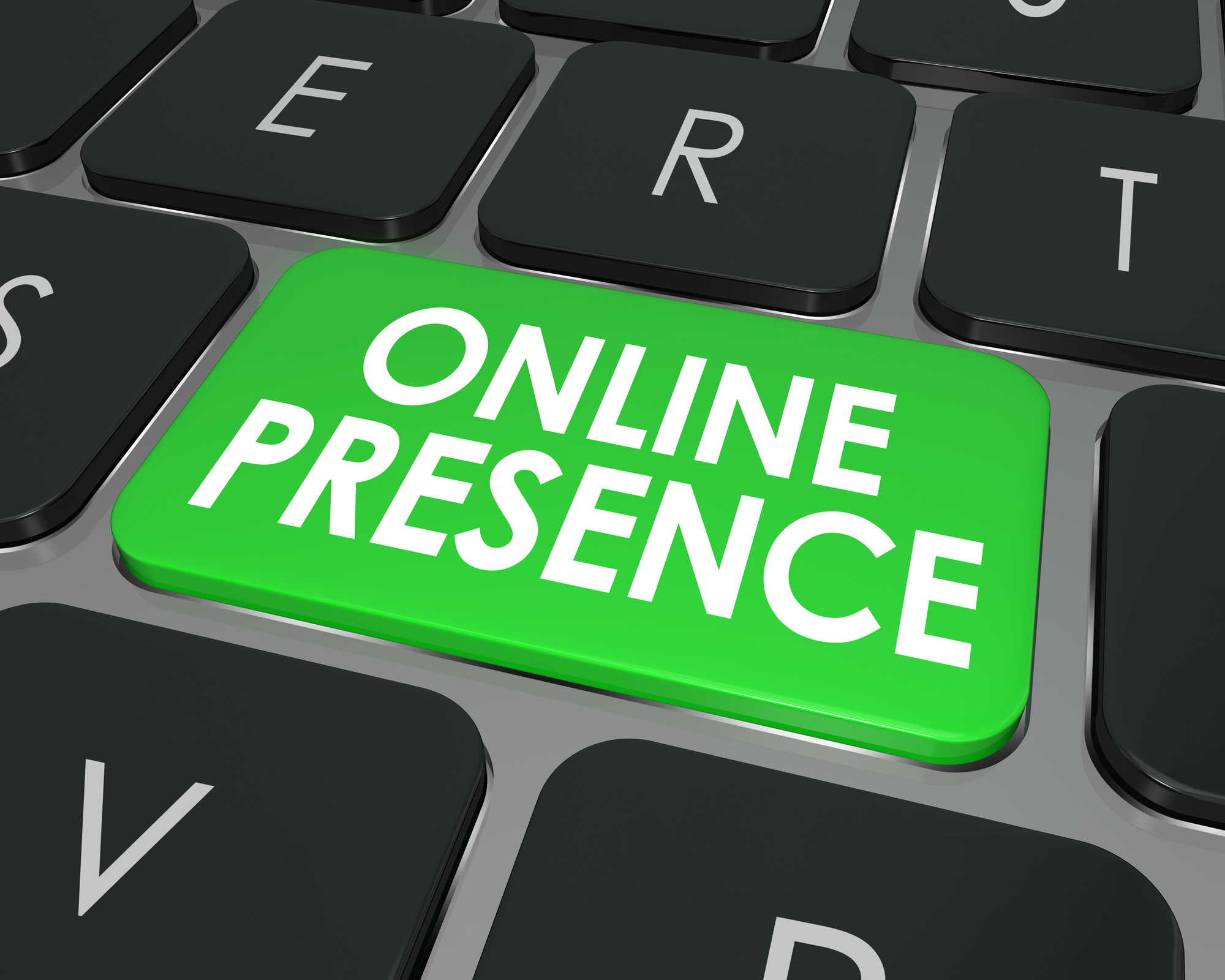 Optimizing a website is a continuous process. In a good optmization process SEO knowledge is combined with visitor statistics. 
Our SEO tools analyze your website and if our statistic script is installed we can combine these values to generate a full report of the performance of your website.
With our maintenance plans we can keep your website optimized to reach a high  visitor count. It's important to convert the higher visitor count into more revenues.
Once a website has a solid amount of visitors that is looking for the product or service you offer it's important that they can easily find the information they need.
But nowadays people expect a more then that. And why not use your website as a mechanism to make things easier for you and your customer?
We have several "experience boosters" that can help visitors spending more time on your website and returning more frequent to your website. With the right online tools you can make your customer more loyal and less dependant on your support.
We help you to use your website to connect to your customers!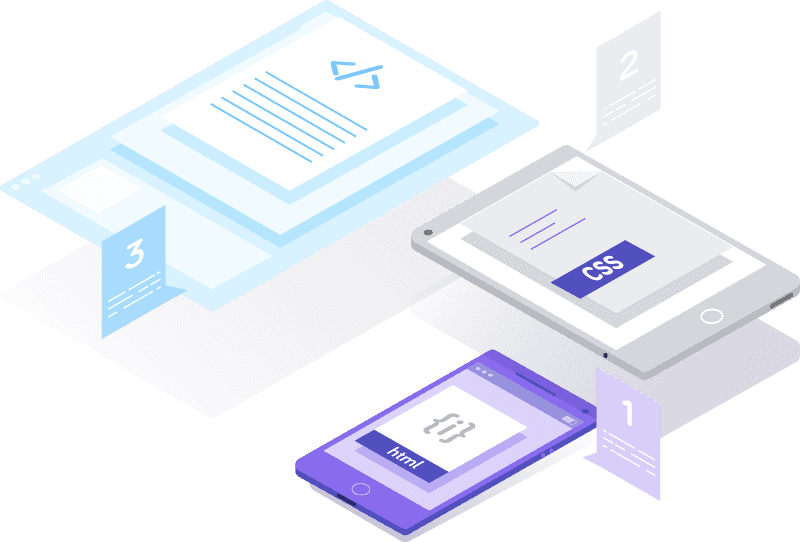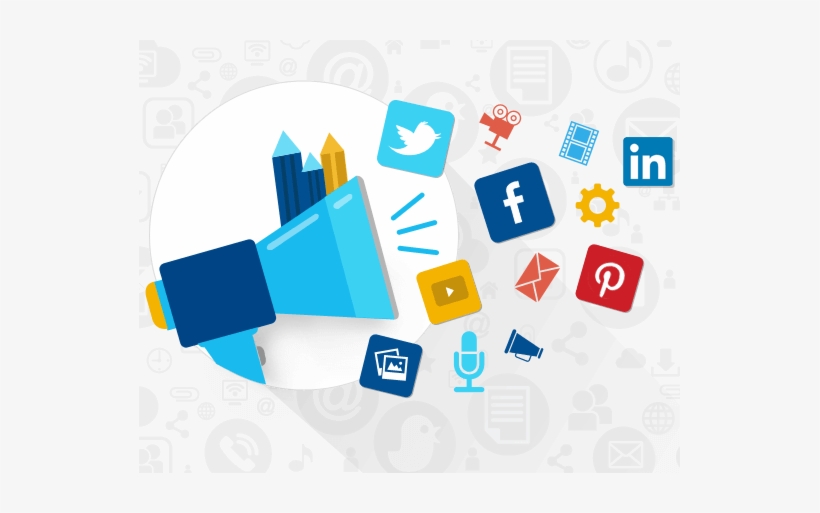 There are many ways in which you can communicate with your customers. We help you choose the right communication channels for your business.
There are channels that you can use to inform your customers or visitors about projects you work on. But there are also channels your customers will want to use to get in touch with you.
We optimize those channels so you can efficiëntly stay in touch with your customers.
Your business is growing and this means more work. Without optimizing your processes you will need more staff, costs will increase and in spite of the growth you might not be able to make more profit.
The last but maybe most important step is to optimize your processes. We can do this by analyzing your work flow or implementing our CRM system. The more you depent on manual work, the more you limit your growth. We help you optimize and automate many processes. This way customers have faster answers to any question they may have and you can keep your focus on future plans and further growth.